Fee Schedule

7880 Backlick Rd, Suite 7
Springfield, VA 22150
703.866.6000 * Fax 866.321.2732
1) Residential & Condominiums:
FHA
$475



Conventional Condo & URAR Reports
$450




Investment Property Addenda $200




2055 Exterior & Condominium Exterior $375




Form 2070 & 2075 (Exterior Inspection) $225




Updates (Form 1004D) $225




Final or Repair Inspection $150




2 to 4 Family $750




2) Estate Appraisals $400




3) Vacant Land/Lots (Non-Subdividable) $450




4) New Construction $400




Construction Draws & Finals $100




5) Commercial Office & Warehouse Condos $950 - $1250




6) Pre-Listing Appraisals $500




Please Note: All of the above fees apply to typical properties. For those properties that are deemed to be unique or otherwise atypical or complex, (i.e. high value, subdividable, commercial, 2 to 4 Units, etc.) fees will be quoted upon request.

Our service area continues to be as follows:

Virginia - The counties and cities of Alexandria, Arlington, Fairfax, Fauquier, King George, Loudoun, Orange, Prince William, Stafford, Spotsylvania and all towns and municipalities within.

Maryland - Montgomery, Prince Georges, Howard, Frederick counties and all towns and municipalities located within.

Washington, D.C. – Areas west of the Anacostia River




(Other outlying areas may be serviced on an "as-available" basis, please call.)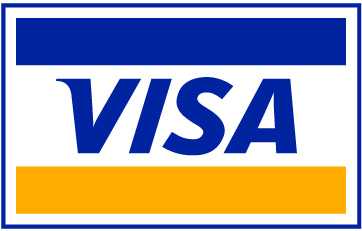 VISA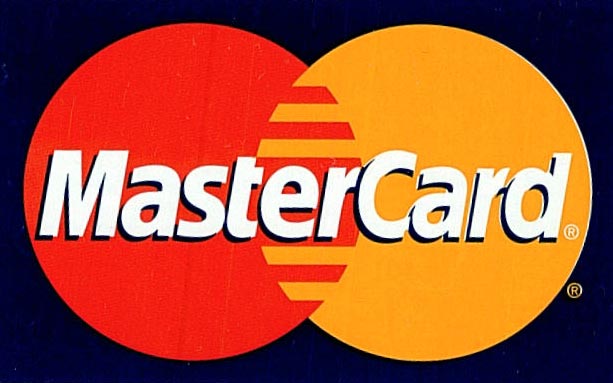 MasterCard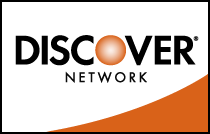 Discover
Accepted for your convenience.
Got a Question?
Do you have a question relating to real estate appraisals? We can help. Simply fill out the form below and we'll contact you with the answer, with no obligation to you. We guarantee your privacy.